International Rehabilitation Council for Torture Victims - irct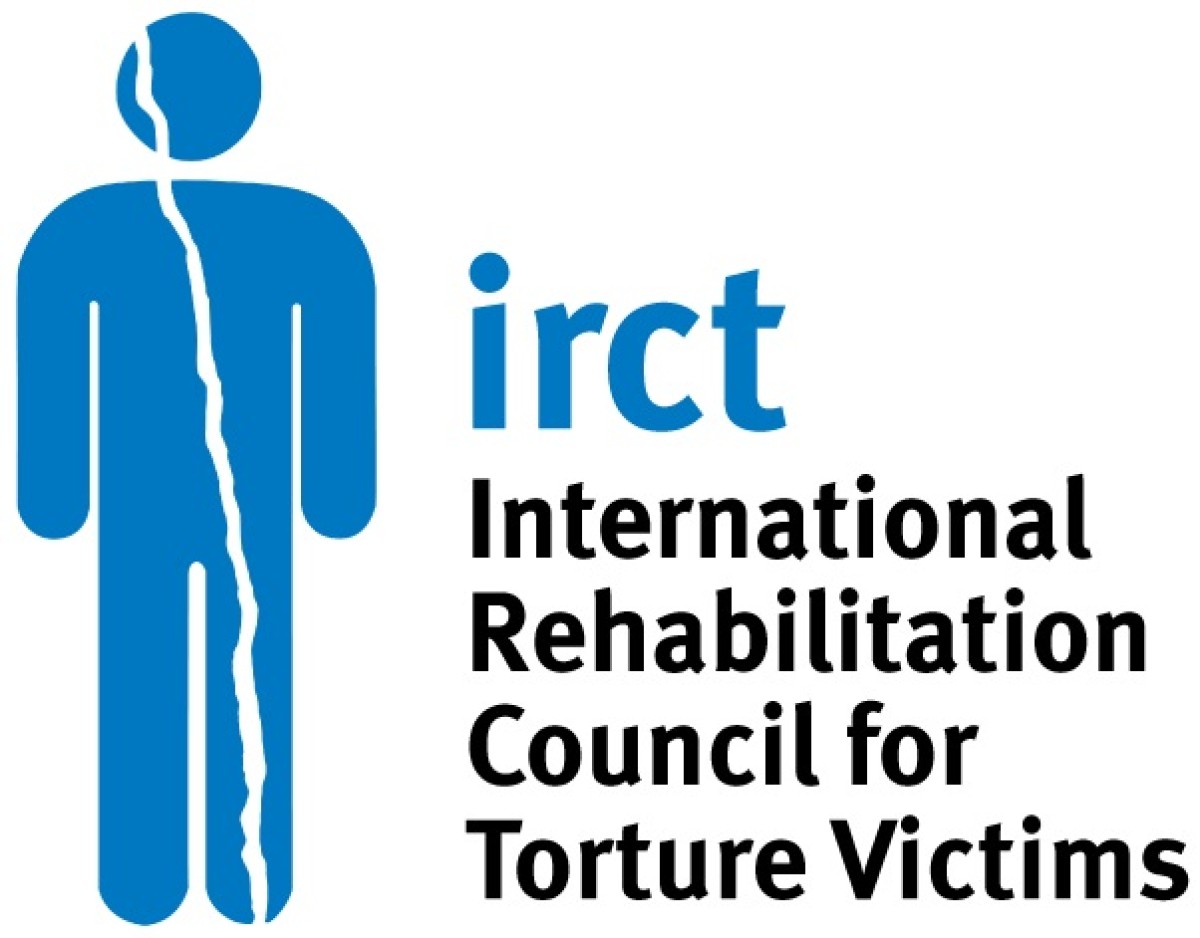 Goals
Our mission is to ensure that torture victims are able to access appropriate health-based torture rehabilitation services. We aim to tackle impunity, achieve full access to justice for victims of torture and prevent torture worldwide. We strive to become a leading hub of global knowledge on health-based rehabilitation and lead global consensus-making processes on the right to rehabilitation's contents, scope and standards.
Activities
The work of the IRCT provides context to health-based rehabilitation within all pillars of the global fight against torture: prevention, accountability and reparation.

Together our movement is effective in fighting torture across the globe. The core strength of the movement stems from a triad of values: Solidarity, Equality and Democracy.

Our key distinctive feature is a holistic health-based approach to torture rehabilitation. In addition, we define ourselves as private, non-partisan, and not-for-profit, as well as being governed by democratic structures.

Our diverse membership shares three common characteristics; each member is a legally independent organisation that is rooted in civil society and each provides rehabilitation services to at least 50 torture victims annually. All of our members are committed to the global movement, and its mission to further the right to rehabilitation of every torture victim.