Multaka: Museum as Meeting Point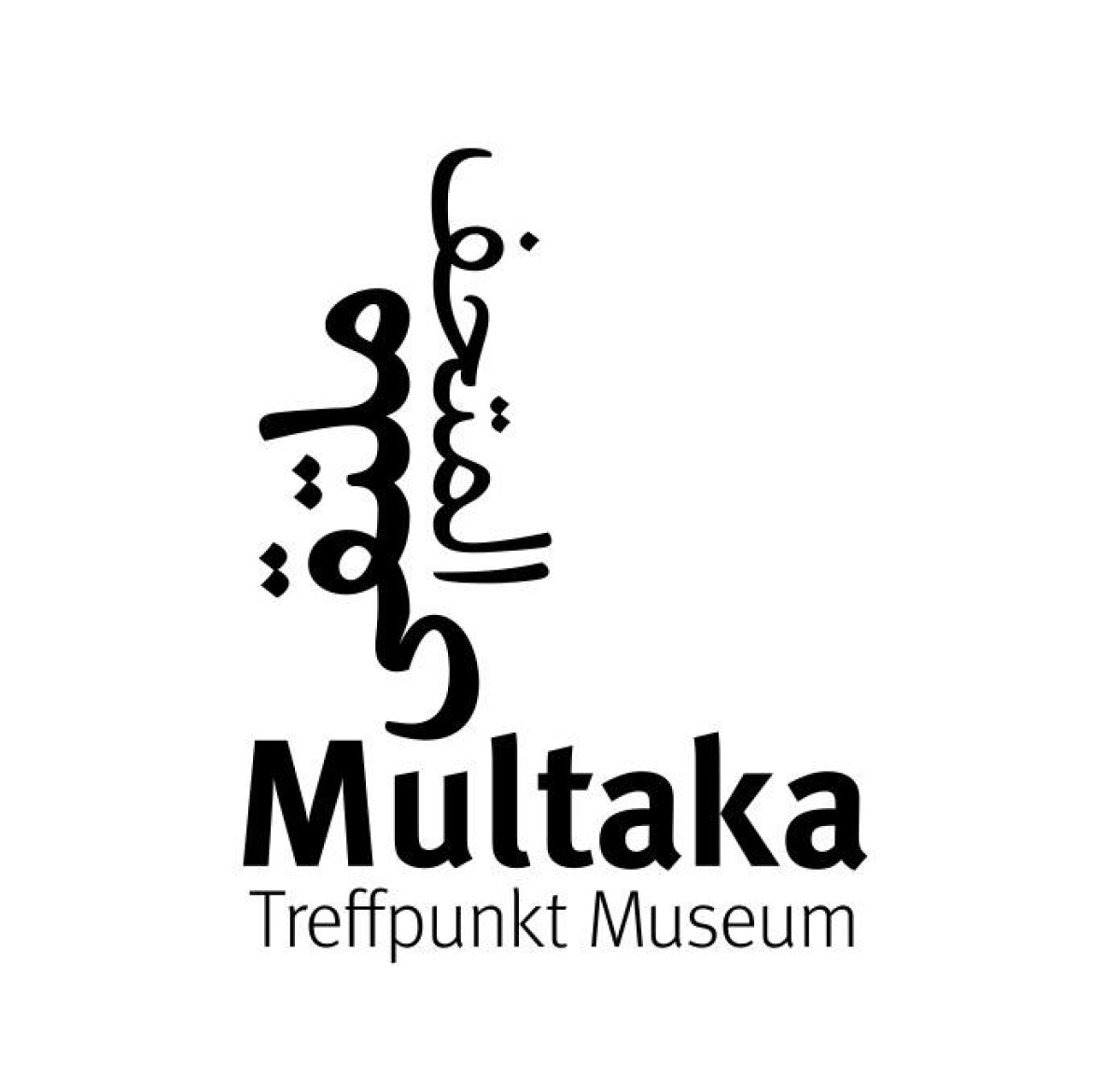 As part of the project "Multaka: Museum as Meeting Point – Refugees as Guides in Berlin Museums", Syrian and Iraqi refugees are being trained as museum guides so that they can then provide guided museum tours for Syrian and Iraqi refugees in their native language. As of August 2018, tours are also offered in German and English.

Multaqa (Arabic for "meeting point") also aims to facilitate the interchange of diverse cultural and historical experiences.
In collaboration with the department of "Education, Outreach and Visitor Services" of the Staatliche Museen and the "Education and Outreach" department of the Deutsches Historisches Museum, a training program for the guides-to-be was fleshed out, based around the themes of the museums and issues of didactics and methodology. The program is aimed primarily at teenagers and young adults, but also addresses older people in mixed groups.

Cultural goods from the homelands
The Syrian and Iraqi artefacts exhibited in the Museum für Islamische Kunst and in the Vorderasiatisches Museum are outstanding testaments to the history of humanity. Through experiencing the appreciation which the museum shows to these cultural objects from their homelands, we hope to strengthen their self-esteem and promote the confident and constructive introduction of the refugees into our society.