Nergiz
Abi
English
,
German
,
Kurdish
Profession:
Public Relations Officer at the Representation of the Kurdistan Regional Government of Iraq in Austria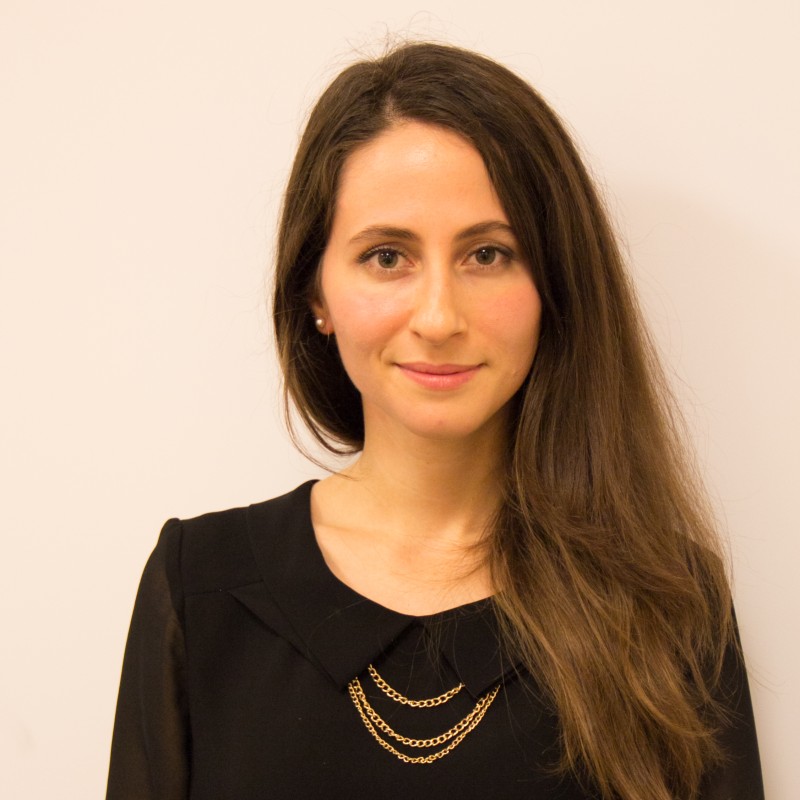 Curriculum Vitae
Current position: 
The Kurdistan Regional Government-Iraq (KRG) Representation Vienna, Austria 
Public Affairs Officer and Administrative Manager (April 2012-Present)
Education:
Vienna School of International Studies, Vienna, Austria
M.A. in Advanced International Studies (September 2013-June 2015)
Simon Fraser University, Vancouver, Canada
B.A. in Psychology : B.A. in Criminology (September 2007-April 2011)
Previous Positions:
UN Women, Vienna, Austria
Rapporteur / Co- author (October 2014-October 2015)
DASI International Conference, Vienna, Austria
Co-Head '14-'15; Logistics and Protocol leader '13-'14 (September 2013-June 2015)
KRG Department of Foreign Relations Erbil, Kurdistan Region of Iraq
Communications Officer and Research Specialist May 2011-April 2012
Simon Fraser Public Interest Research Group (SFPIRG), Vancouver, Canada
Classroom Outreacher to a campus of over 25,000 students August 2009- August 2010
Activities
Public Relations, coordination, administration, outreach, networking, assessing and finding right people to conneect with one another on personal or project basis.